DEVELOP
Intimately developing our clients to find and secure their true brand.
CONNECT
Strategically connecting our clients with the right publications.
SHOWCASE
Beautifully showcasing our clients identity, beliefs, and message.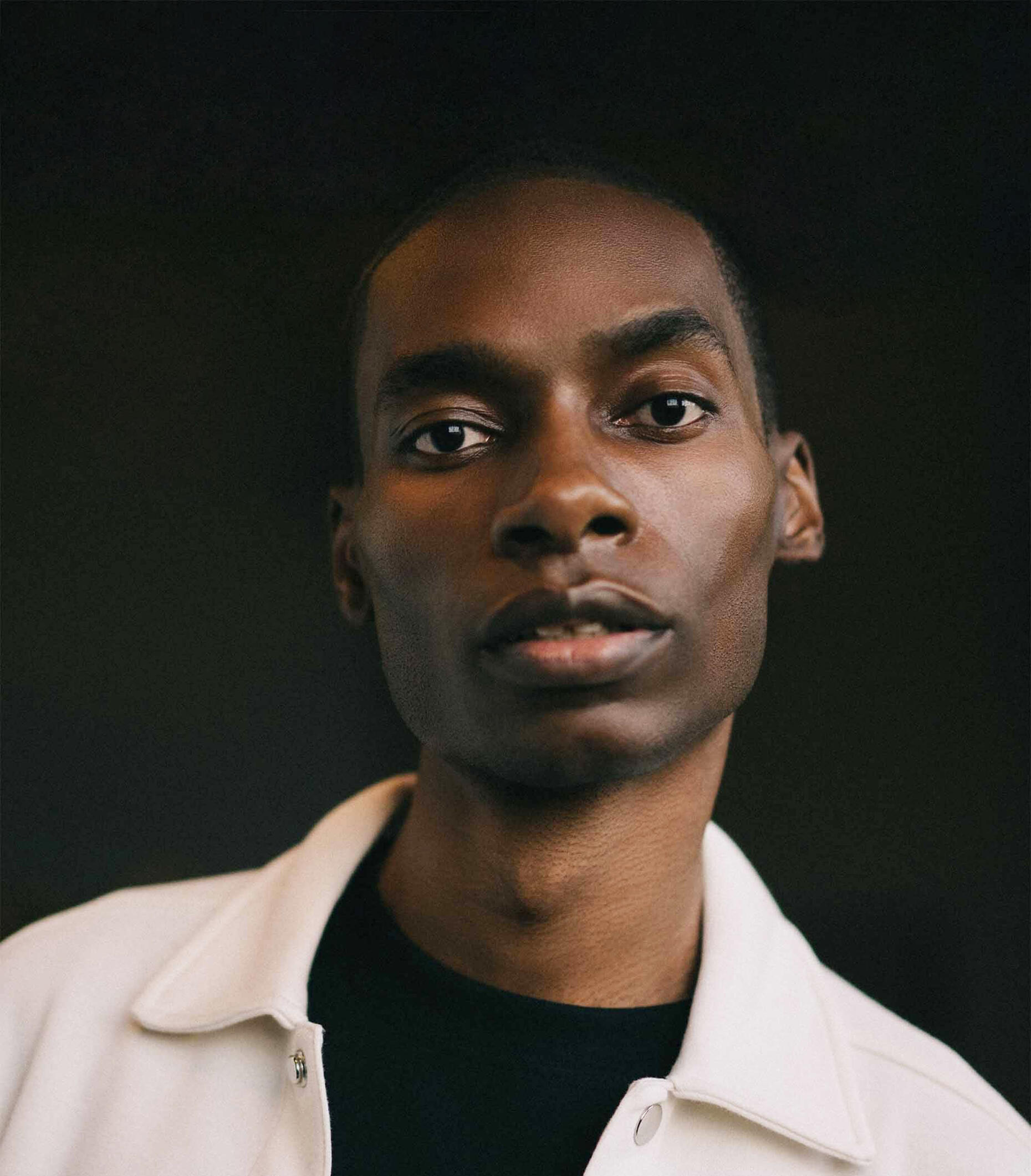 DENZEL WASHINGTON
I'm very proud to be black, but black is not all I am. That's my cultural historical background, my genetic makeup, but it's not all of who I am nor is it the basis from which I answer every question.
ABOUT
AC PR is an entertainment public relations firm powered by the film and television production company, AC Activation.
© 2023 AC PR. ALL RIGHTS RESERVED.